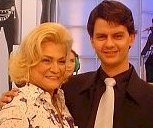 "You left me in state of grace."
( Hebe Camargo)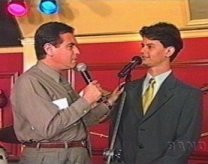 "It was incredible. Someting impossible to describe. We all got emotionally touched"
( Amaury Jr.)
Both are very famous and respectful tv hosts in Brazil, who had the chance to see and hear Henrique Botelho's live performance.

About the singer
With an incredible voice which is able to touch everyone who has the privilege to hear and see him sing, Henrique Botelho is a singer and a keyboard player. Dedicated to weddings and special events he has performed on tv shows nationally broadcasted in Brazil, like Programa Hebe Camargo, Amaury Jr and Raul Gil. (TV performances availabe in Portuguese only).
Henrique Botelho still believes someday the world will get to know his voice.
Visit Henrique Botelho's Youtube Channel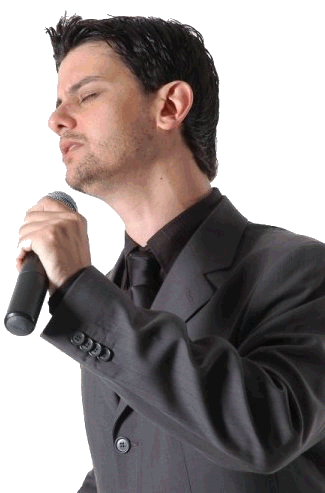 Get in touch